1 August to 4 September, every day 10am to 5pm
Drop in to the Museum's Beverly Gallery, any time to have a go at solving our cryptic Royal Marines quizzes and crosswords and Commando activity sheets and trails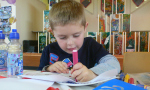 Hands on History!
New for Summer 2016 try one of our 'Family explorer Backpacks' and see if you have what it takes to hunt high and low to find the answers to the i-spy trail left behind! Use our multisensory camouflage helmet packs including a magnifying glass and  pair of binoculars to track your way around the galleries and find the clues (limited number of backpacks are available and must be returned after use).
Also try on our range of dressing up uniforms and hats with our dressing up trolley available through August – try on hats from 350 years of Royal Marines' History from the sailing Navy to the current Royal Marines Commandos.
And don't forget our Junior Assault Course in the grounds – the perfect way to wear your little ones out before returning home!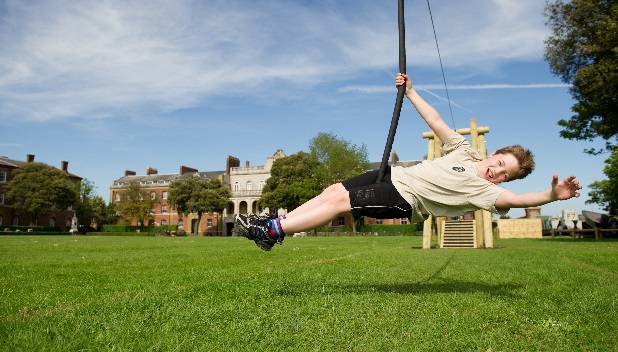 Our gift shop and café are also open and you will receive a discount on production of your membership card – not forgetting the free parking in our car park with your exclusive parking permit.
So why not visit us this summer and have a fantastic day out!